Statue of Green Tara
2014.04.17 Thursday
Coloring another statue of Green Tara.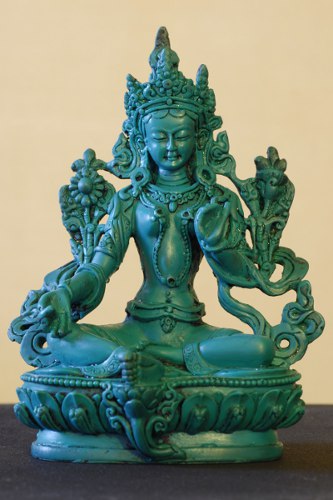 This is the same statue as I painted before.
It's a statue made of resin.
⇒<Green Tara statue>
The statue is very solid and well made but there are small part which I have to remove before start to paint.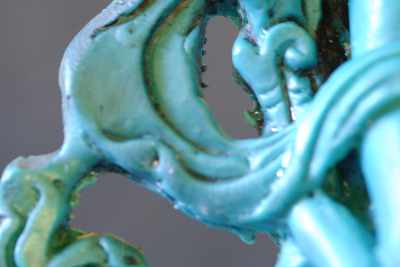 I used acrylic color last time but this time the statue is painted with natural pigments.
The same color I use to paint thangka.