Online Shop OPEN!
2017.07.18 Tuesday
We arranged shipping cost, studied about tax, payment methods and other legal things, etc, etc,,, and finally the Online Shop for reproductions of my works and the booklet "The Twenty-one Images of Exalted Tara" is ready!
If you find something interesting please order through the online shop or send me a message, if you prefer.
You can contact me from this Contact form or via Facebook page!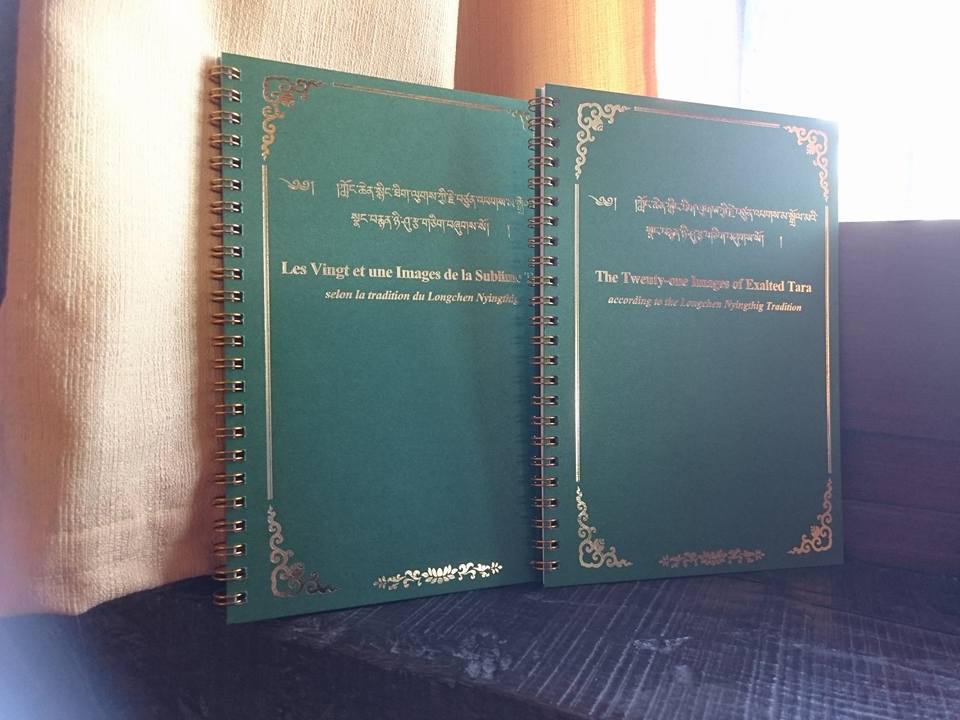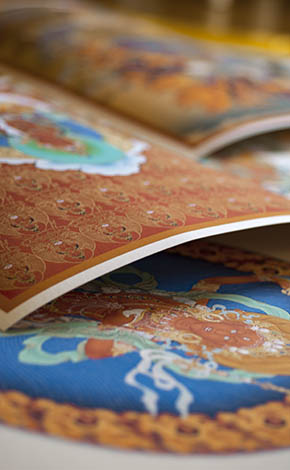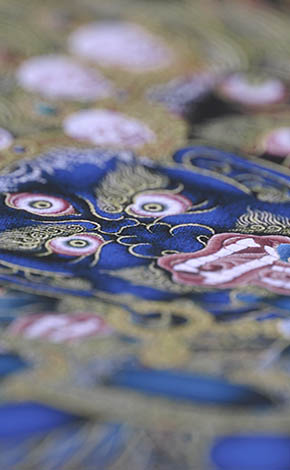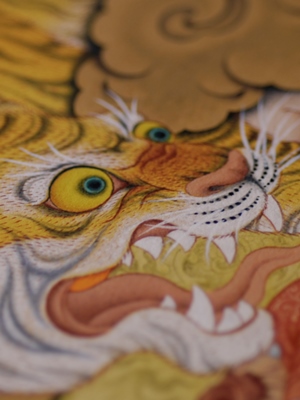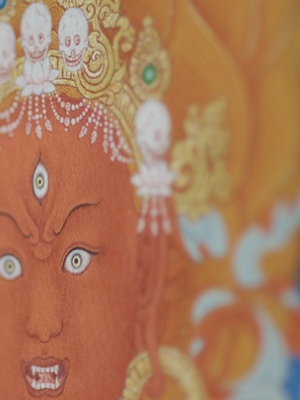 Together with the Online Shop, I finally managed to have my website translated in English. The images of Thangkas are same as those of Japanese website but if you haven't seen it yet, please take a look!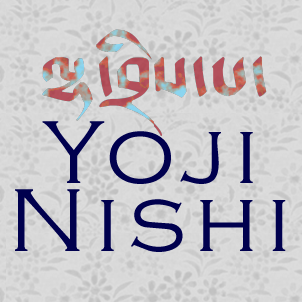 Thank you for your support.
I'm very greatful for all of you!