Lotus pond "Dewa-chen"
2017.12.29 Friday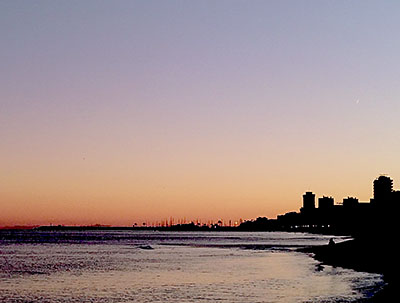 It's been a while since the last post. Here is an update from beautiful sunset Malaga.
I have been really busy trying to finish my recent work before the end of 2017. On top of that, my camera suddenly showed "Error" sign and had to send to repair.
Now that I've finished my new painting after months of work and the camera is back from repairing, here is a report about the new painting of lotus pond "Dewa-chen".
The theme is Sukhavati or Dewa-chen in Tibetan.

The beautiful landscape of the western pure land covered with lotus flowers of different colors. Red, blue, yellow white, crimson. The leaves are full of vitality, none are withered, all are perfect.